It is an activity that within the COMOI Group has been carried out continuously since 1984. Thanks to the experience gained over the years and to the qualified personnel, COMOI is able to offer a complete range of services, characterized by absolute independence and total autonomy of operational decisions.
We offer customized solutions in line with the risk profile and objectives of our Clients, distinguished by a broad geographical and sectoral diversification, created with instruments suitable for obtaining effective coverage of the international financial markets.
Operational flexibility, the correct assessment of the risk profile and the systematic monitoring of the markets aim at obtaining the best possible results in absolute compliance with the chosen risk parameters.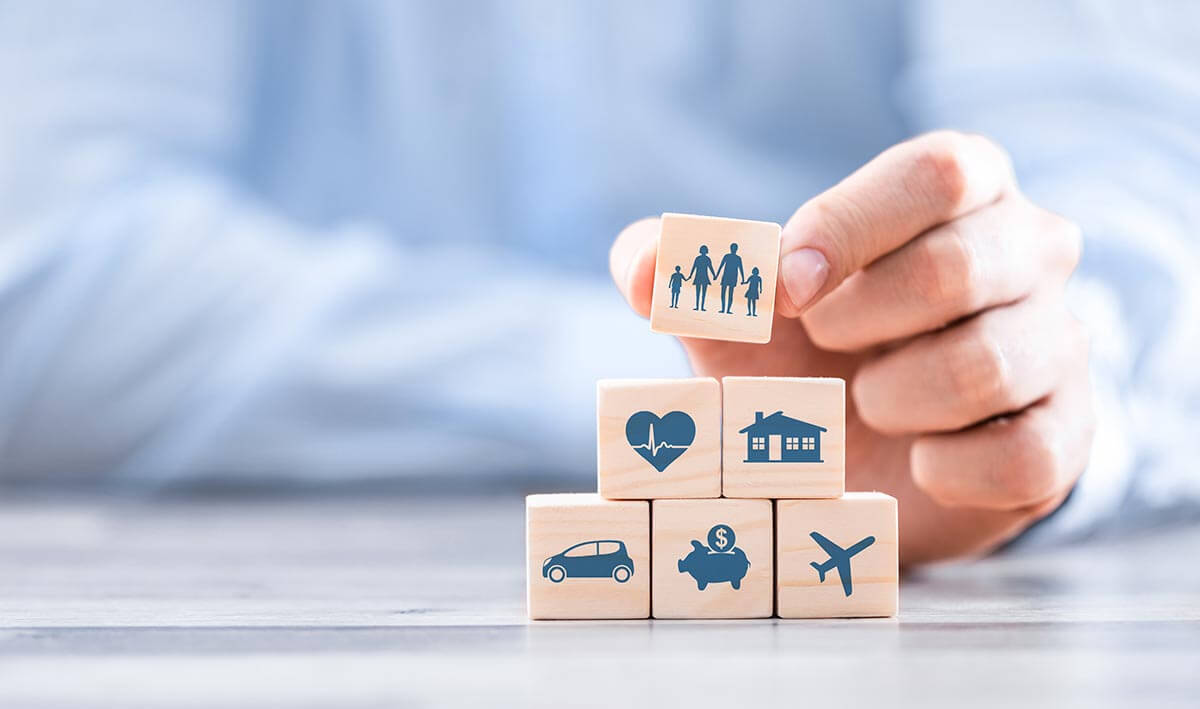 COMOI Group supports companies in the complex process of dealing with risks. In recent years, it has focused on the export sector and the challenging evolution of related trade finance instruments, through the structuring of innovative investment funds dedicated to supporting Italian companies selling abroad.
Our activity includes tailor-made consultancy for the needs of the individual company and an innovative instrument: ITALY EXPORT CREDIT.

Like the bank, beyond the bank
Italy Export Credit (IEC) is an innovative financial system at the service of exporters, created by combining different excellences in the fields of trade finance, export and risk control model structuring.
It is an innovative financial system that allows companies to solve the problem of medium-term credit and payment deferral in a pragmatic and secure way, eliminating the financial risk and drastically reducing the collection time to coincide with the actual delivery of the supply.